Last updated on August 7th, 2023
Play Plus Payment
A Play Plus card can be used by punters at any of the legal online casinos in the United States. This payment system operates on a cashless policy, and doesn't require you to give your financial information. It's as simple as loading money onto the card from your checking or savings account. Online casinos are currently offering their prepaid Play+ cards to players. This is due to the high approval rate of this payment system when compared to conventional payment options like a Visa or Mastercard.  Here, we'll cover online betting platforms that offer Play Plus payment system, and how make deposits and withdrawals.
Which Online Casinos Offer Play Plus
Play Plus, or Play+, is a convenient and secure payment method for online casino gambling. Bettors can use it with confidence at any of the legit betting sites in any of the legalized states in the US.  We'll be going through a few online betting establishments that offer this form of payment. So stick around to find out which of these Play+-accepting online casinos you prefer:
PointsBet NJ: PointsBet, an authorized online sportsbook, operates in several states in the US. A few of the areas they serve include New Jersey, Pennsylvania, West Virginia, Indiana, Kansas, Michigan, Colorado, Illinois, and West Virginia. When it comes to sports betting opportunities, this bookmaker stands out from the pack. Wagers on a wide range of sports are available to Play+ cardholders. These sports games span from mainstream favorites like soccer and basketball to more esoteric possibilities like surfing and darts.
Caesars Casino & Sportsbook: This is a highly regarded online casino and sportsbook where you can play different casino games like bingo, baccarat, slots, and more. You can gain access to this sportsbook's games collection via their streamlined mobile app or a standard web browser. Additionally, players who sign up for the sportsbook's services will gain access to a wealth of bonuses and entertainment opportunities. All they have to do is make their first deposit using available method of payment, like Play Plus.
Unibet: An online gambling platform with extensive experience running sportsbooks and casinos like Unibet is a one to try out. Their mobile devices gives customers more freedom and fun. This means players can access their favorite games on-the-go after making their frist deposits using their preferred payment option (Play+).
Golden Nugget Casino: Golden Nugget Casino is home to a plethora of thrilling gambling options. They have a wide variety of casino games available, from slot machines to table games like blackjack, baccarat, roulette, and poker.  Golden Nugget is a Play Plus-accepting casino. This means that Play+ cardholders can have access to their gaming content, and casino bonuses.
Which Online SportsBook Offer Play Plus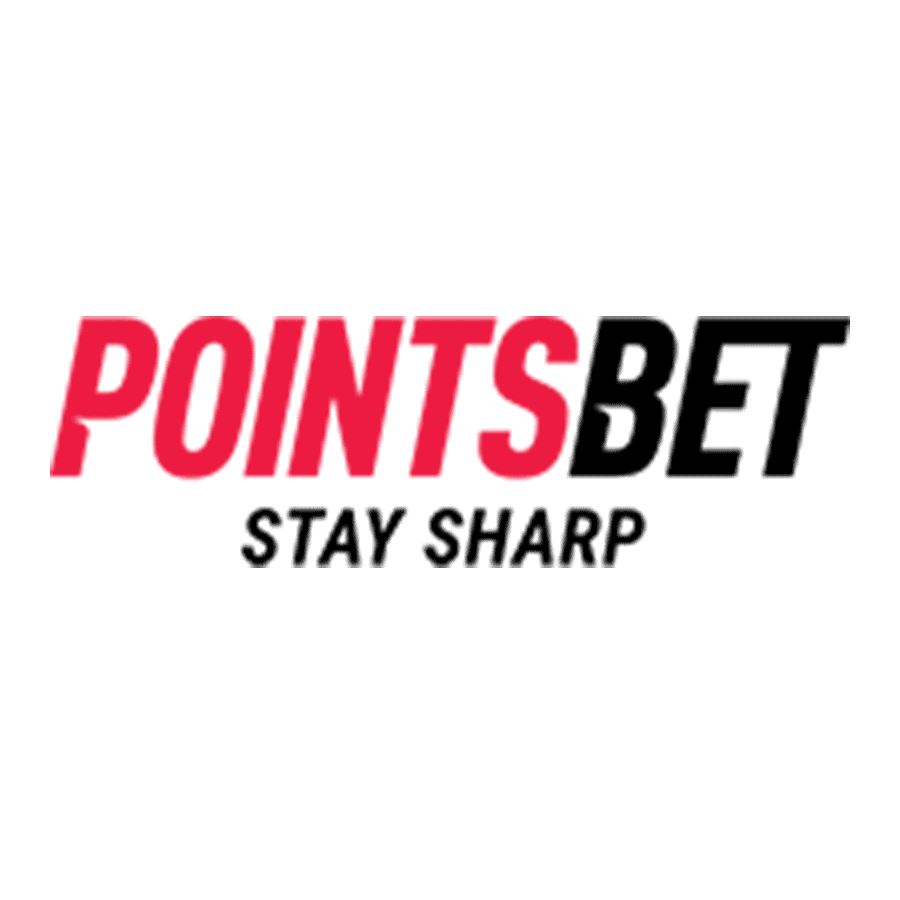 Offers unique wagering types not found elsewhere
User-friendly app
Wide range of bonuses for customers
Excellent customer service
Does not offer live streaming
Possibility of losing more than your initial wager
No opportunity for round robins or teasers
How we can Deposit Money in Play Plus
Play Plus offers a simple and easy way to fund your online casino accounts. Every transaction is instantaneous and free of charge. However, before you can make a deposit, you'll need to add funds to your Play+ card. We've outlined some steps to take to successfully make your first deposit:
Fund your Play+ card: The first thing you should do is fund your Play+ card. You'll need a credit or debit card from a US bank to get started. However, you can also use funds from a US checking or savings account.
Click the "Fund Account" button, and fill out the necessary information such as the card's expiration date and security code. Now, you can enter the amount you wish to send and press the "Add Funds" button.  The cash will be transferred to your Play+ account right immediately.
Make the deposit into your betting account: Log into your betting account or register if you don't have one. Select Play+ as your deposit option on the Cashier page to move money from your Play+ account into your casino account.
Pay using an electronic check and provide your bank's routing and account numbers. You'll also be asked to provide your driver's license number. Enter the deposit amount and click the "Submit" button to complete the transaction.
You can get free cash and casino bonuses when you use Play+ to make deposits. In exchange for registering and making a deposit within a particular time frame, some casinos will give you free cash.
How we can Withdraw Money in Play Plus Withdrawals at Play+-accepting casinos are relatively easy and straightforward. You have to transfer funds from your casino account to your Play+ account before you can withdraw them. A physical prepaid card can then be used to withdraw cash from an ATM. Here are steps to take to make your withdrawals:
Make a request: Visit the cashier page and make a withdrawal request. Enter the amount you'd like to withdraw, and fill out the required details. Proceed to send the cash to your Play+ account.
Withdrawing and receiving the cash: You can use any ATM in the United States that takes NYCE, Discover, or PULSE to withdraw funds from your Play+ account. Play+ card often comes with a personal identification number, which you can use for withdrawals.
It's important to know that sending funds from your Play+ account to your bank account takes between 1-2 working days. Watch out for hidden fees as withdrawals from the casino's ATM will cost customers $2.
What we should know about Play Plus
Player can create a Play+ account with no upfront cost, initial deposit or recurring fee. The only catch is that there's a nominal charge every time you use an ATM. However, if you make a lot of deposits, the bank may waive it. You can check your Play+ card's balance at Play+mycardplace.com. On the other hand, ou may decide to have reminders sent to your mailbox.  Υou can't use a different billing address on your Play+ account and your bank card. The reason is because some credit cards won't let you make a deposit to a Play+ account if they don't.