Last updated on August 7th, 2023
Neteller Payment Method
E-wallets have simplified the process of making payments at online betting establishments. When playing for real money, online punters use electronic wallets, also known as virtual wallets, to safely store and transfer funds between multiple accounts. Neteller is one of the many e-wallets you can use to make deposits or withdrawals at online casinos. This payment option is more secure than the conventional mode of payment, and it's all thanks to the SSL encryption used.  Our review covers all that you need to know about the Neteller payment method and how you can use it.
Best Online Casino with Neteller
The Neteller payment method is becoming increasingly popular among online gambling platforms. As a result, online casinos are offering it as one of their payment options. Here is our list of online casinos that offer Neteller as a means of making payments:
Best SportsBooks with Neteller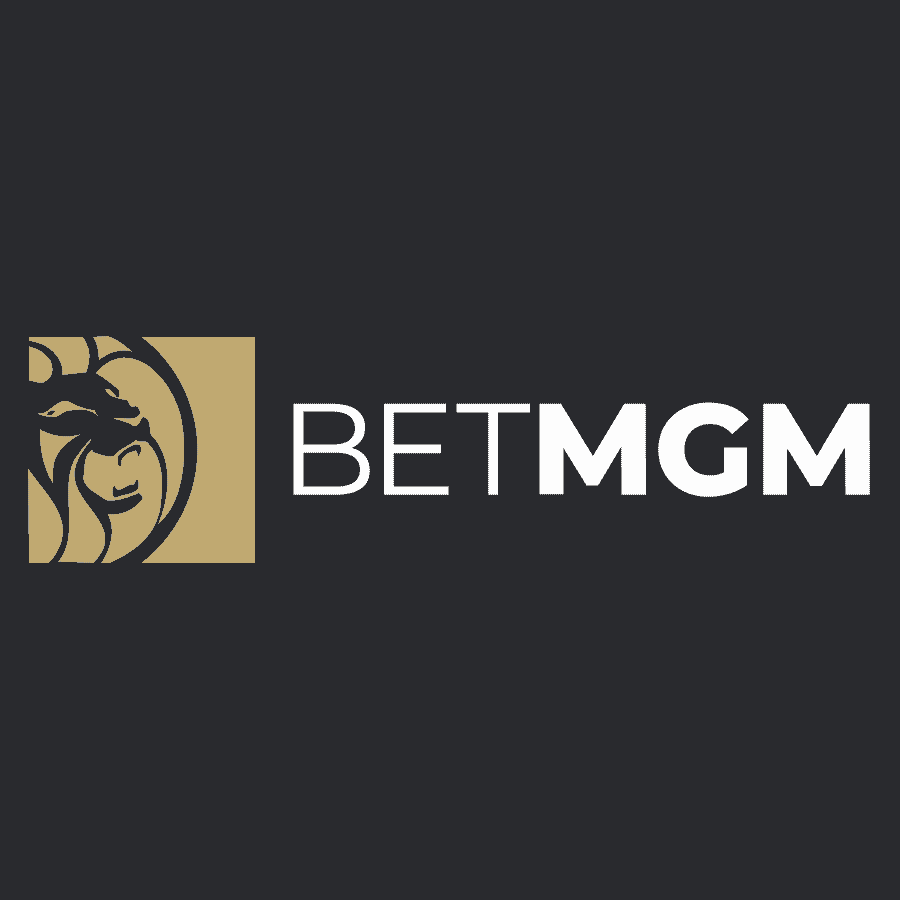 One of the most trusted sports betting brands
Available in more US states than any other sportsbook operator
Generous bonus bets for new customers
Live streaming available for certain sports and events
Not all promotions are the same across each state
App experience inferior to other big name providers
Separate app for casino product
How we can Deposit Money in Neteller
Neteller is pretty straightforward to use when making a real money deposit at an online casino. Simply follow the guide below to get started:
Creating an account: Creating an account with Neteller is the first step to making a deposit. A Neteller account can be created in a matter of minutes. Visit "Neteller.com" and in the upper right corner, you'll notice the "Join for Free" button. This button can be used to sign up for a free Neteller account. When you click the sign up, you'll be asked to provide information such as your name, new password, and email address. Once the details are filled in, proceed to confirm your email. When you confirm your email address by clicking the link provided, you will be sent directly to your Neteller account. You can move on to the next section of the guide now that your Neteller account is set up and running.
Transfer money to your Neteller account: You must first add money to your Neteller account before you can use them to fund your betting site account. When the cash is added, it can then be transferred to a gambling account.  There are a variety of options available for adding funds to your Neteller account. It's possible to use a debit or credit card to fund your account, while other deposit methods may also be available.
Make a deposit: You can now make a deposit at your preferred betting site using the funds in your Neteller account. Choose your preferred method of payment (Neteller) from the various payment options, enter your desired amount, and proceed to make the deposit.
How we can Withdraw Money in Neteller
Withdrawing money from an online gambling account is the highlight of the whole experience.  Neteller is one of the most preferred methods of withdrawal because it's easy and straightforward. The following are the steps to take to make a withdrawal via Neteller:
Making a withdrawal request: Making a withdrawal request is simple. Simply navigate to the banking webpage, select the desired amount, and click the "Withdraw" button.
Affirm the authenticity of your information: Withdrawing from an online casino will require identity verification. Scans of identification documents, mail showing the current address, etc. may be required. You may be asked to submit your Neteller login details so the casino and Neteller can communicate throughout the transfer.
Finish Withdrawal and Get Paid: When the casino approves your request, the funds will be transferred to your Neteller account. Approval typically takes between 24 hours and 48 hours. E-wallets like Neteller and Skrill generally process transactions much more quickly than the standard 2-3 business day time frame. For further information about expected wait times, players should get in touch with the casino's customer service department.
What we should know for Neteller
E-wallets have developed into one of the most reliable choices because of their cutting-edge anti-fraud technologies. Neteller provides two-factor authentication, a security measure adopted by many financial institutions. Be sure that the betting site is SSL encrypted by looking for a small padlock in the address bar before using Neteller to fund your betting account.