Last updated on August 7th, 2023
VIP Preferred Payment
VIP Preferred is a US-based e-check service that facilitates real-time, direct-to-account financial transfers between bank accounts. It's a quick and easy way to deposit funds while playing at online casino sites that require government regulation. When compared to other payment methods, the success rate of the VIP Preferred system is significantly higher. This makes it one of the best payment options out there. Keep reading to find out more about the VIP Preferred payment method.
Online Casinos in New Jersey with VIP Preferred Payment
Caesars Online Is A Legal Casino Licensed By The New Jersey Division of Gaming Enforcement
Online gambling is becoming accepted in more states in the US. As such, discovering casinos with VIP Preferred as one of their payment methods is much easier. Still, you may ponder what makes these casinos stand out. So, in order to save you from the stress of finding gambling operators that offer VIP preferred. You can find a selection of online casinos that accept this payment method in the list below:  
Bet365 NJ: Bet365, one of the oldest and most trusted online sportsbooks in the UK, was founded in the year 2000. All of bet365 NJ's gaming options are available to New Jersey residents. Moreover, they have a wide variety of payment methods available, so customers can use VIP Preferred and more.The site is licensed by the British Gambling Commission and follows the regulations established by the New Jersey Division of Gaming Enforcement. In this way, you can have confidence in the safety and openness of the casino.
Caesars Casino & Sportsbook: Caesars Sportsbook is a reputable online sportsbook, with an extensive collection of games, including blackjack, baccarat, slots, and more. This online sportsbook has made their games accessible via a quick-loading app or through a standard web browser. By signing up and utilizing one of their supported payment methods like VIP Preferred, you can enjoy lots of benefits and games.
Golden Nugget Casino: Golden Nugget Casino is one of the top dogs in the online gambling sector, offering a diverse collection of casino games. These games range from bingo games to slots, blackjack, baccarat, and many more. Additionally, they offer several payment methods, one of which is the VIP Preferred method. This is a good thing because the payment method is easy to use and transactions are instant.
Unibet Sportsbook and Casino: Unibet Sportsbook & Casino is a global online betting platform with extensive experience in managing sportsbooks and casinos. The mobile app provided by Unibet Sportsbook & Casino gives customers a more convenient and exciting way to use their services. Players who like using VIP Preferred as their mode of payment can enjoy this online sportsbook offering.
BetMGM NJ: BetMGM NJ is one of the best platforms to place a wager on a sporting event. This is due to the user-friendiness and straightforward design of their app. BetMGM offers many methods of payment, including VIP Preferred for players who love this method.
SportsBooks in New Jersey with VIP Preferred Payment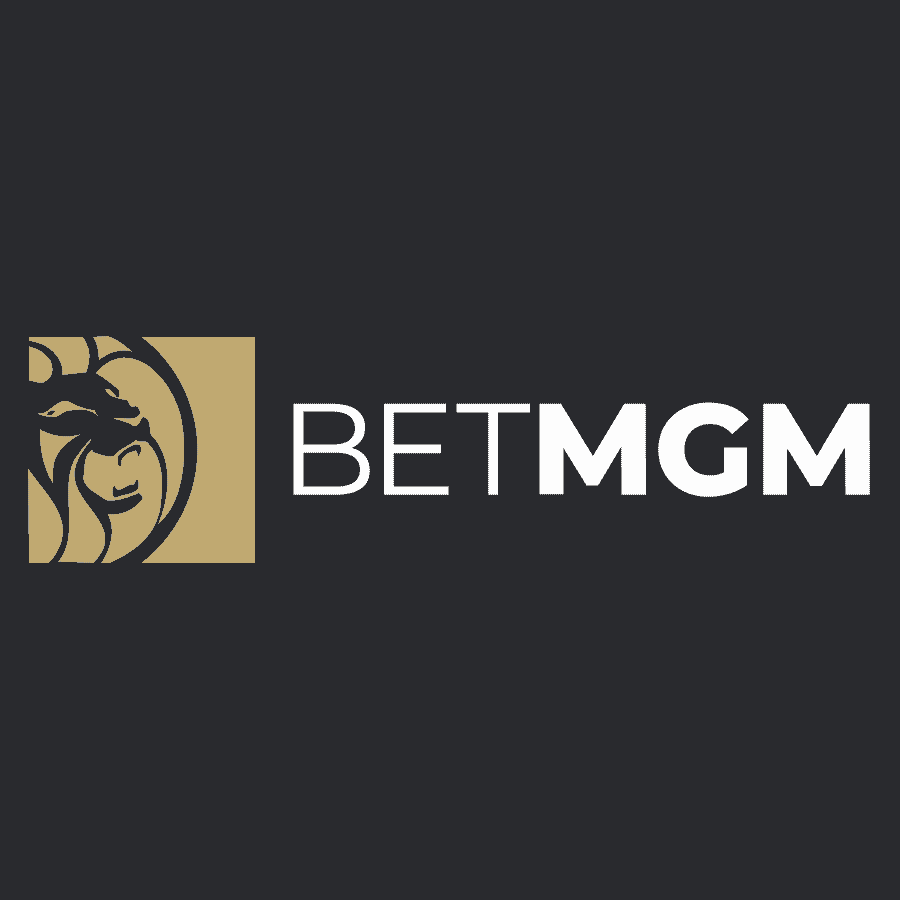 One of the most trusted sports betting brands
Available in more US states than any other sportsbook operator
Generous bonus bets for new customers
Live streaming available for certain sports and events
Not all promotions are the same across each state
App experience inferior to other big name providers
Separate app for casino product
Very tempting odds
Great streaming platform and service
Big offers for new bettors joining
One of the best platform interface
Fast bets settling
One of the best customers service
Not enough bonus for the existing players
Some accounts got limited
How we can Deposit Money in Vip Prefered
VIP Preferred makes it simple, quick, and hassle-free to make deposits at your favorite online gambling sites. Moreover, using this method of payment attracts little to no fees. With that said, here are the steps you can take to make real money deposits at online casinos:
Register at a reputable casino: Find your way to a trusted betting site and sign in. Fill out the necessary information and proceed to create an account.
Make your first deposit: To fund your betting account, go to "Deposit" and pick the VIP Preferred button. There could be a VIP Prefered logo or an e-check icon next to this choice on some online gambling sites. Enter the amount you wish to put in, and proceed to pay.
Remember that some casinos will require you to check a box to confirm your acceptance of the VIP Preferred "Terms and Conditions." At some other virtual gambling establishments, you might agree to the T&Cs simply by clicking the "Continue" or "Deposit" buttons. You can start playing right away with your newly deposited funds in your online gaming account.
How we can Withdraw Money in VIP Preferred
Making a withdrawal request using VIP Preferred is fast and easy. One good thing about this method of payment is that it doesn't require additional verification after registering. The following are some helpful hints regarding the process of cashing out your winnings using VIP Preferred:
Make a request: Go to the cashier or banking section to make a withdrawal request. Select your preferred method (VIP Preferred). Enter the amount of cash you wish to withdraw and click on continue.
Process withdrawal and receive funds: The time it takes to withdraw funds from a betting site varies. Some of those casinos publish processing time estimates on their public websites, ranging from two to five business days. Typically, this data can be seen in the site's "Banking" or "Frequently Asked Questions" sections.
What we should know about VIP Preferred
The VIP Preferred program is very casino-oriented. It facilitates the acceptance of paper checks and electronic funds transfers for use at online casinos and sportsbooks in the United States. Only customers with a checking account at a U.S. financial institution can use their services. Using VIP Preferred to make a deposit or withdrawal at an online casino will save you time and effort. After the first sign-up is completed, making payments and withdrawals takes just a few clicks.